Bao Juan New Year paintings to welcome you!
company marketing headquarters in Yiwu city Changchun two district 58 !
welcome new and old customers to oem!
company website www.baolaiduo.net browse more exciting content!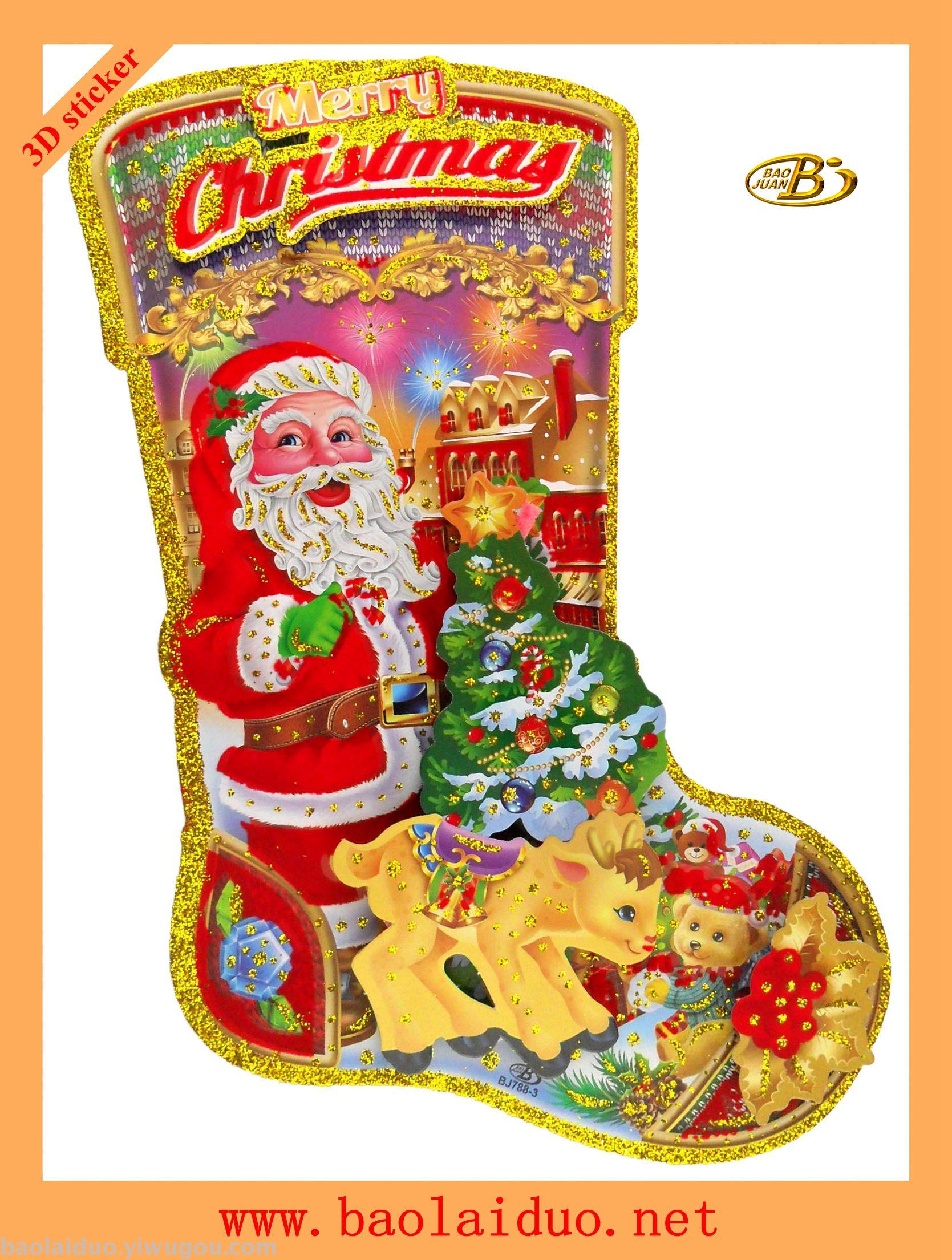 Company profile
The Bora multi cultural activities Co., Ltd. is a professional production and sales of supplies all kinds of new year posters, Fu, Jennifer, Santa Claus, Christmas stickers, stickers for Halloween, lover festival sticker, happy birthday collage stationery enterprises. Company is located in China Commodity City Yiwu, company has the technology exquisite production team and experienced marketing organization, to its high-quality products and services enjoy high reputation in domestic and foreign market, also to the company's internal by through international, the products are exported to all over the world.
welcome domestic and foreign customers to oem!
contact:
Tel: 0579-85540699
Fax: 0579-85546419
address: Zhejiang city of Yiwu province Changchun District two building 58
Email: bjnh-888@163.com
Http://www.baolaiduo.net
QQ: 2362531855
452563428